Lasting Disruption to the Labor Market
Job growth continued in July but has slowed considerably from earlier this summer. Deeper analysis reveals that some worrying trends have emerged in the labor market.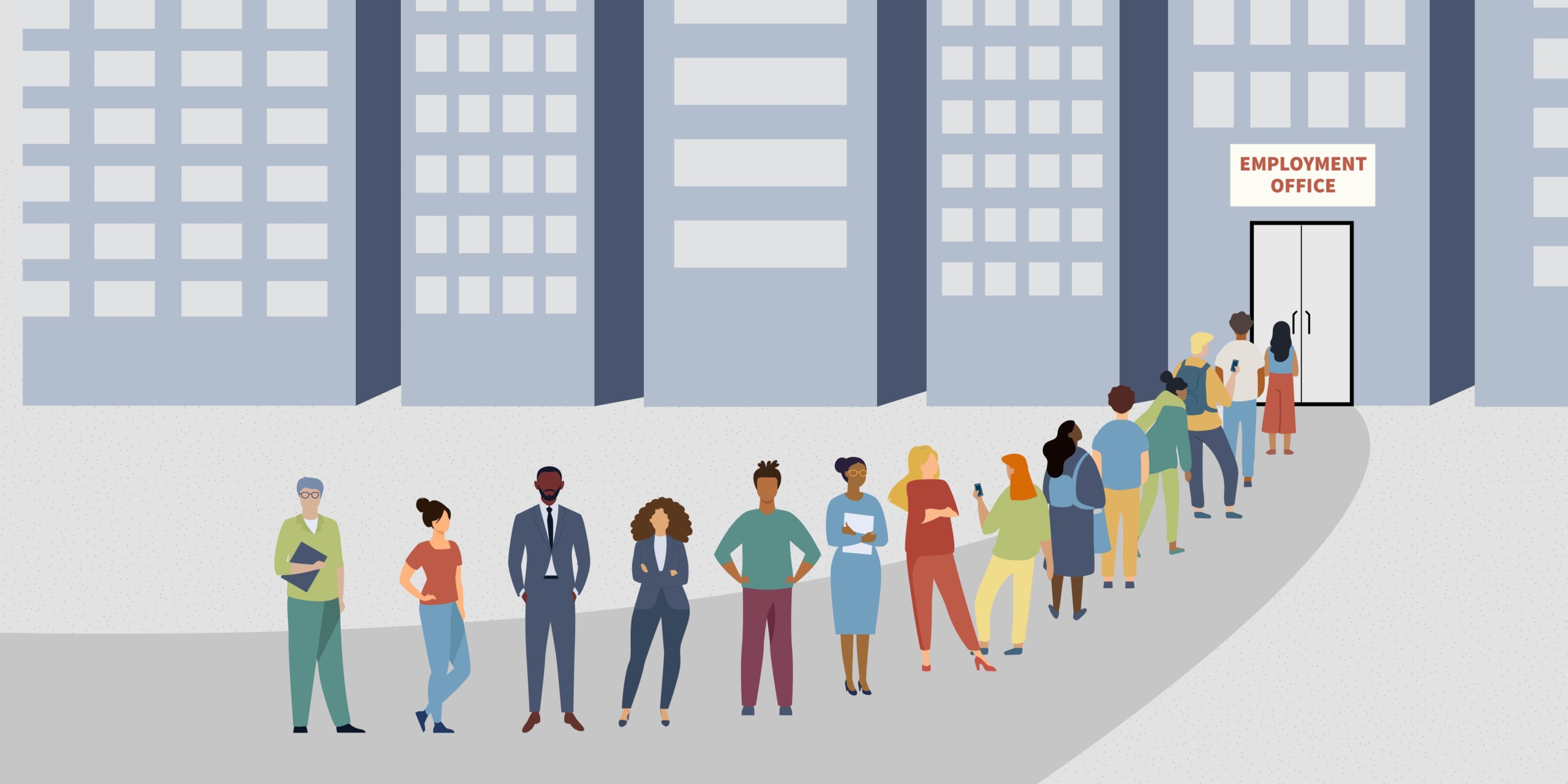 After positive employment trends emerged early this summer, recently released data from the Department of Labor shows that job growth slowed considerably in July. Further analysis indicates a lasting disruption to the U.S. labor market that is likely to deepen if the coronavirus is not contained.