Covid-19 and the Global Economy
The Covid-19 pandemic has caused an economic disruption that will be felt for years to come. Learn more about what challenges and opportunities lie ahead in this issue of CSISMag.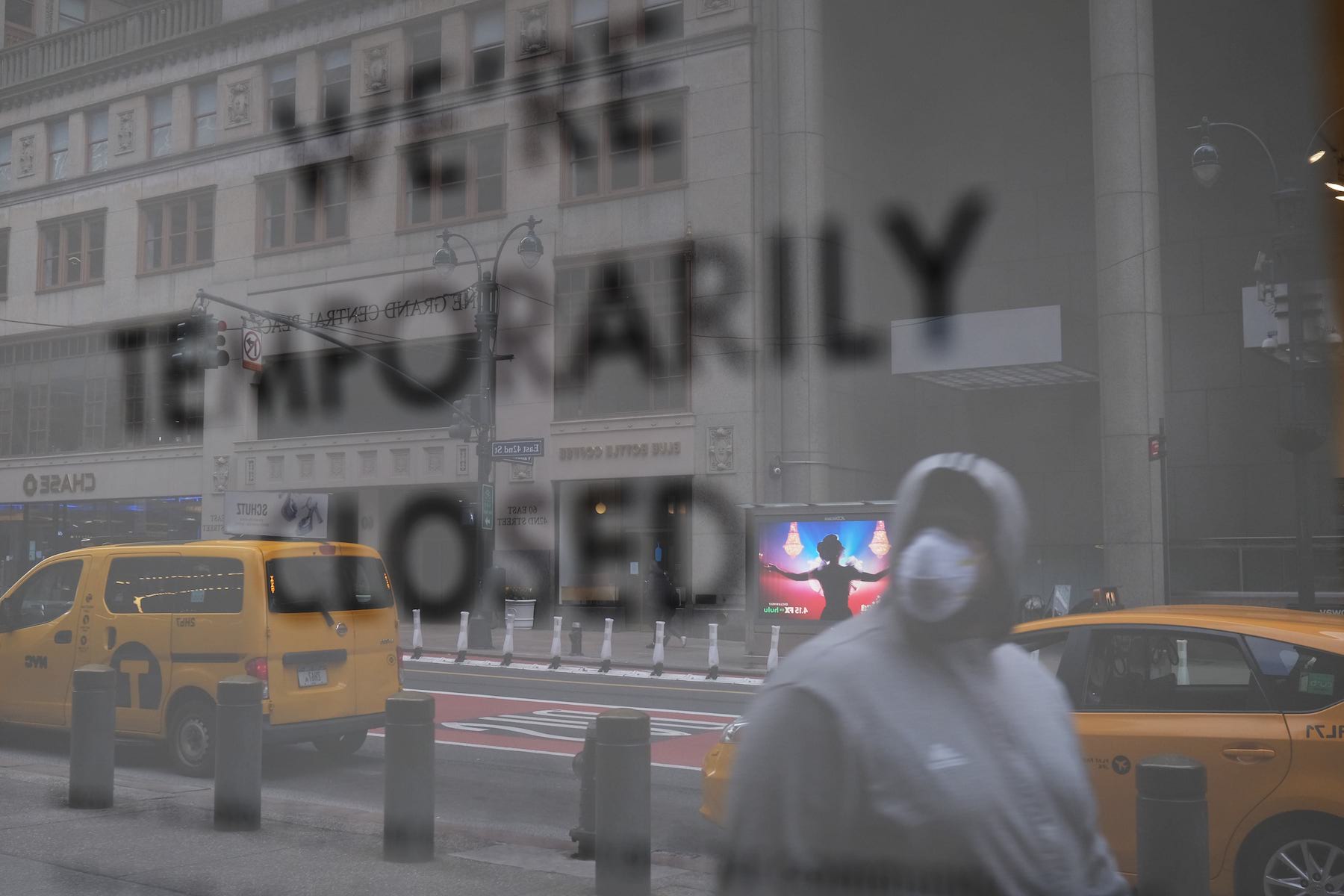 Scroll
The Covid-19 pandemic has sent shockwaves around the world. The global economy is expected to shrink by historic levels, and countries face sagging growth and shifting supply chains. Amid this uncertainty, world leaders are scrambling to counter the disruption caused by the ongoing health and economic crisis. In countries where the virus continues to rage, workers remain vulnerable to both potentially risky working conditions and volatile job markets.
Policymakers need informed, independent analysis to drive effective policy. CSISMag brings together critical insights from the world's leading think tank.
Job growth continued in July but has slowed considerably from earlier this summer. Deeper analysis reveals that some worrying trends have emerged in the labor market.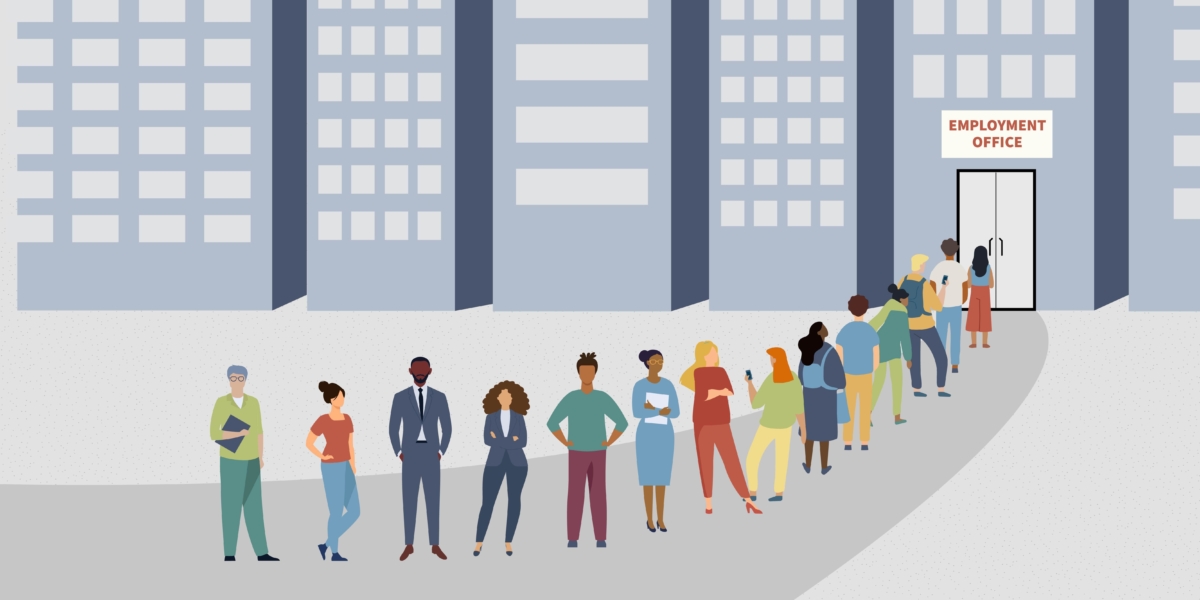 The CSIS Economic Program analyzes the components of G20 countries' fiscal responses to the Covid-19 pandemic and related economic shock. Updated June 29, 2020.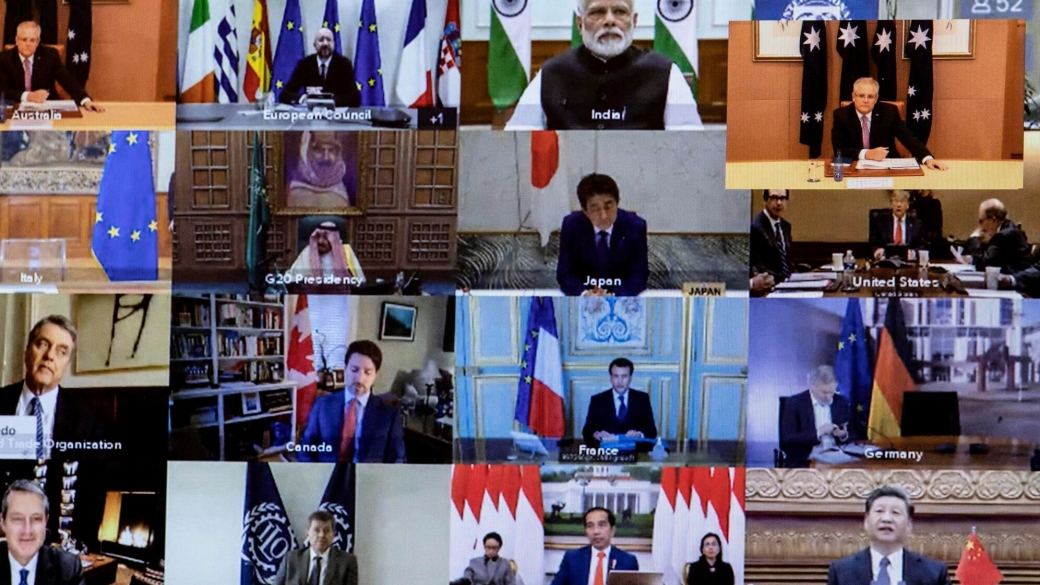 As pharmaceutical companies race to discover a vaccine for Covid-19 continues, how do they balance protecting their investment and intellectual property while still providing cheap and equitable access worldwide? The Scholl Chair explains the relevant WTO rules and issues.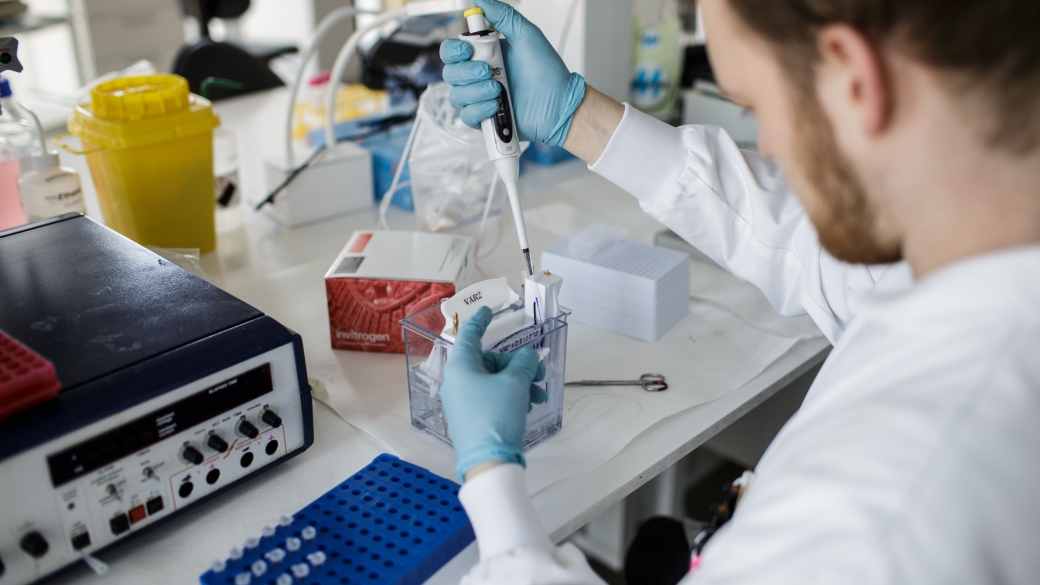 China's technology ambitions appeared imperiled by Covid-19, but the pandemic is already providing new opportunities for China's rise as a technology power and global provider of digital infrastructure.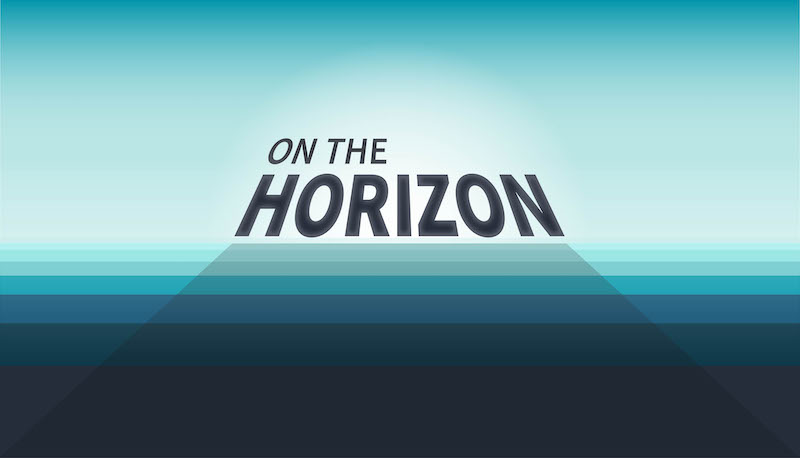 Podcast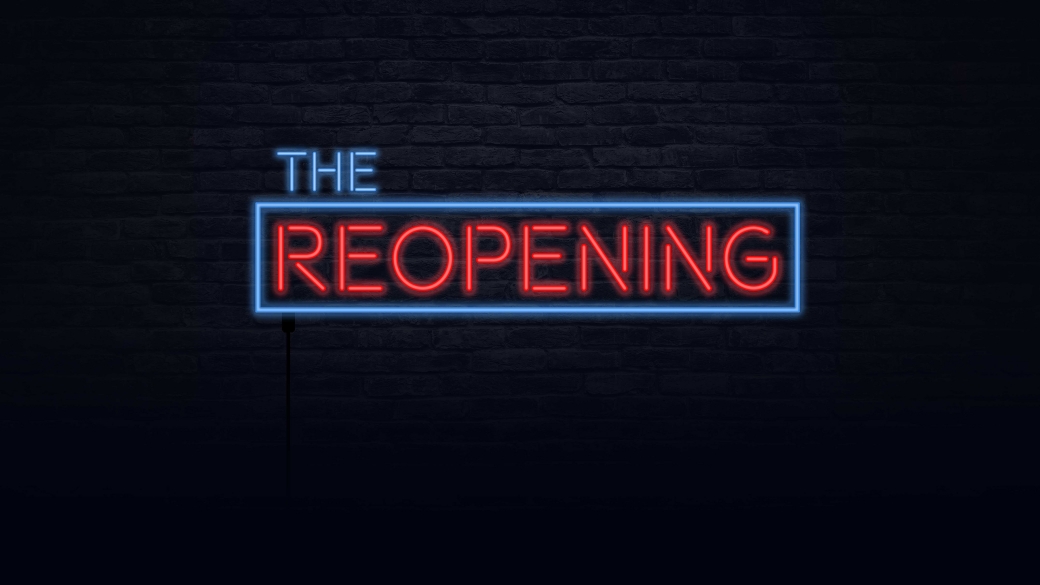 Chicago Community Trust CEO Helene Gayle on Closing Gaps
Helene Gayle talks with Andrew Schwartz and Scott Miller about the Covid-19 pandemic and her organization's response. They also discuss the Trust's research on racial disparities in wealth, education, and health outcomes in Chicago.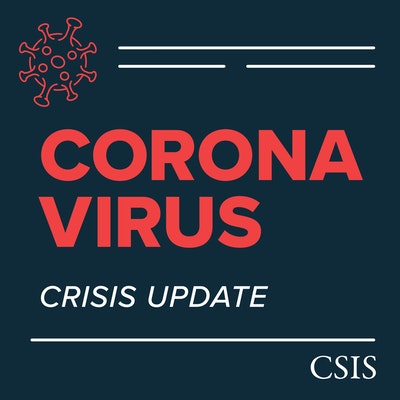 Congressman Ami Bera on Building a Crisis Workforce & Congress Returning
In this episode, Steve Morrison and Andrew Schwartz are joined by Congressman Ami Bera (D-CA) to talk about his work on the CSIS Commission on Strengthening America's Health Security and his impressions of Covid-19 as both a doctor and an elected representative.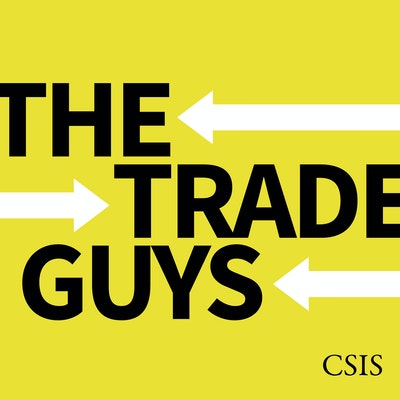 Covid-19: U.S. Economy and Supply Chains
In this episode, the Trade Guys and Andrew Schwartz talk about the impact Covid-19 is having on the U.S. economy. They also talk about supply chain resilience and reconstruction.
More CSIS Podcasts
Covid-19 has placed a spotlight on the vulnerabilities of production networks. CSIS's Scott Miller outlines how governments and companies will approach global supply chains once the pandemic has passed.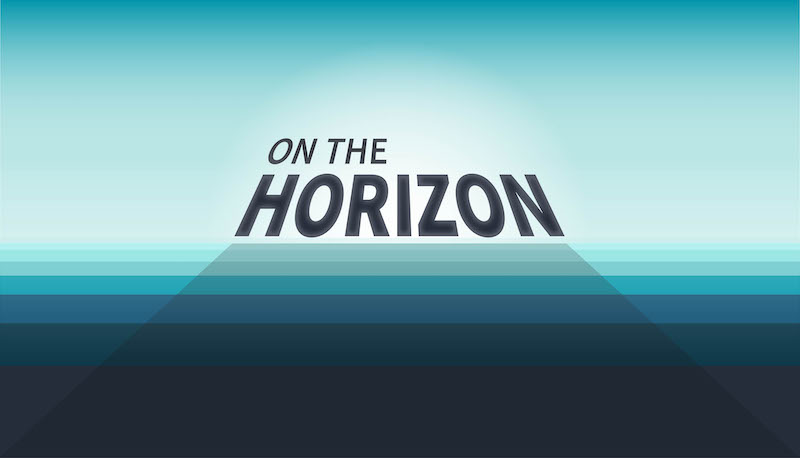 Former treasury secretary Lawrence H. Summers explores the disruptive forces shaping the global economy.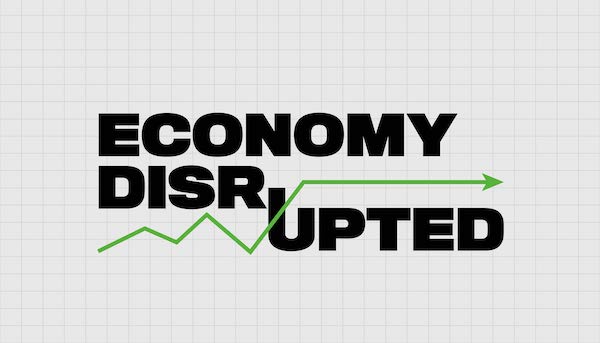 Video
How will economic issues playout at China's upcoming National People's Congress? Scott Kennedy, CSIS Trustee Chair in Chinese Business and Economics, explains China's efforts to economically recover from the outbreak of the novel coronavirus.
CSIS's Matthew Goodman and Stephanie Segal examine the Covid-19 pandemic's economic impact. For a crisis that is practically begging for international cooperation, there are bright spots, including recent G20 actions to provide debt relief to low-income countries, and continued tensions to watch.
See More on Youtube
The IMF's Gita Gopinath discusses the future of the global economy after the Covid-19 pandemic.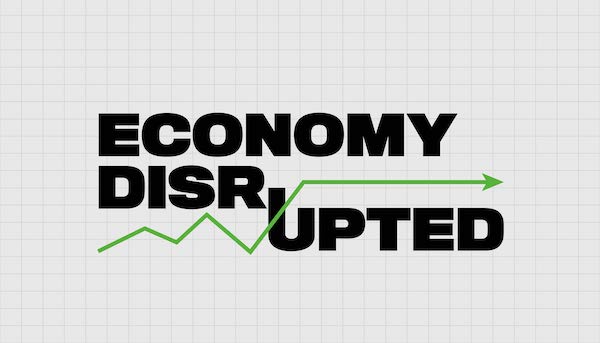 New trade policies are being implemented without the United States at the table, which undercuts U.S. leadership and threatens U.S. interests around the world.